The familyname Gravgaard comes from the farm Gravgaard at Thyholm in Denmark.

There has been some disagreement about the spelling Gravgaard or Graugaard. Both are used interchangeably, but it looks like the spelling Gravgaard is the oldest.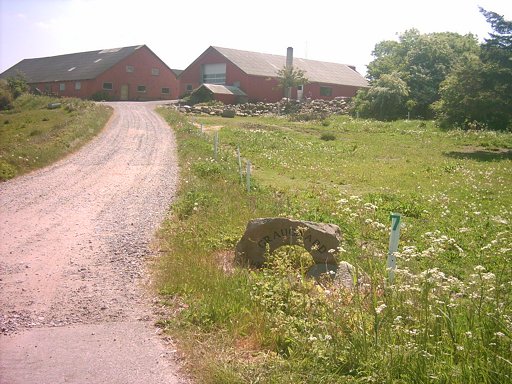 Gravgaard seen from the road.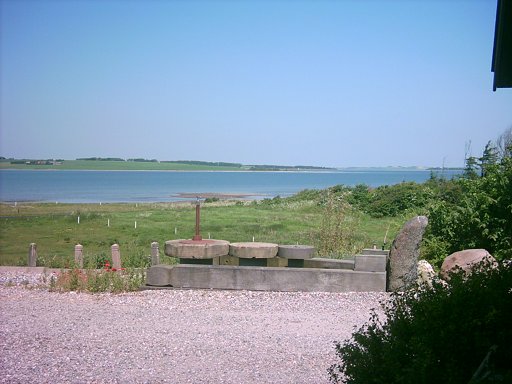 View over the Limfjord from the entrance to Gravgaard.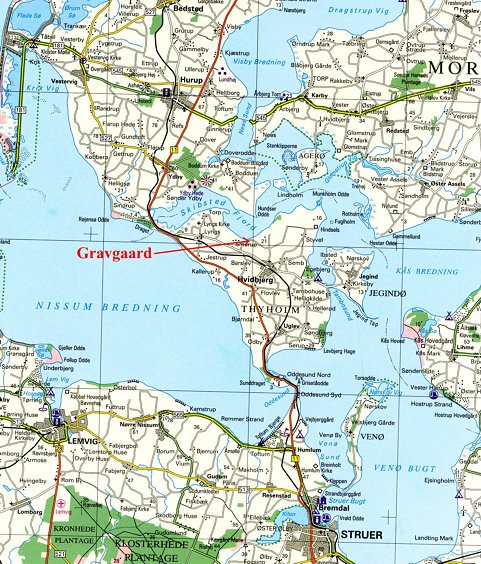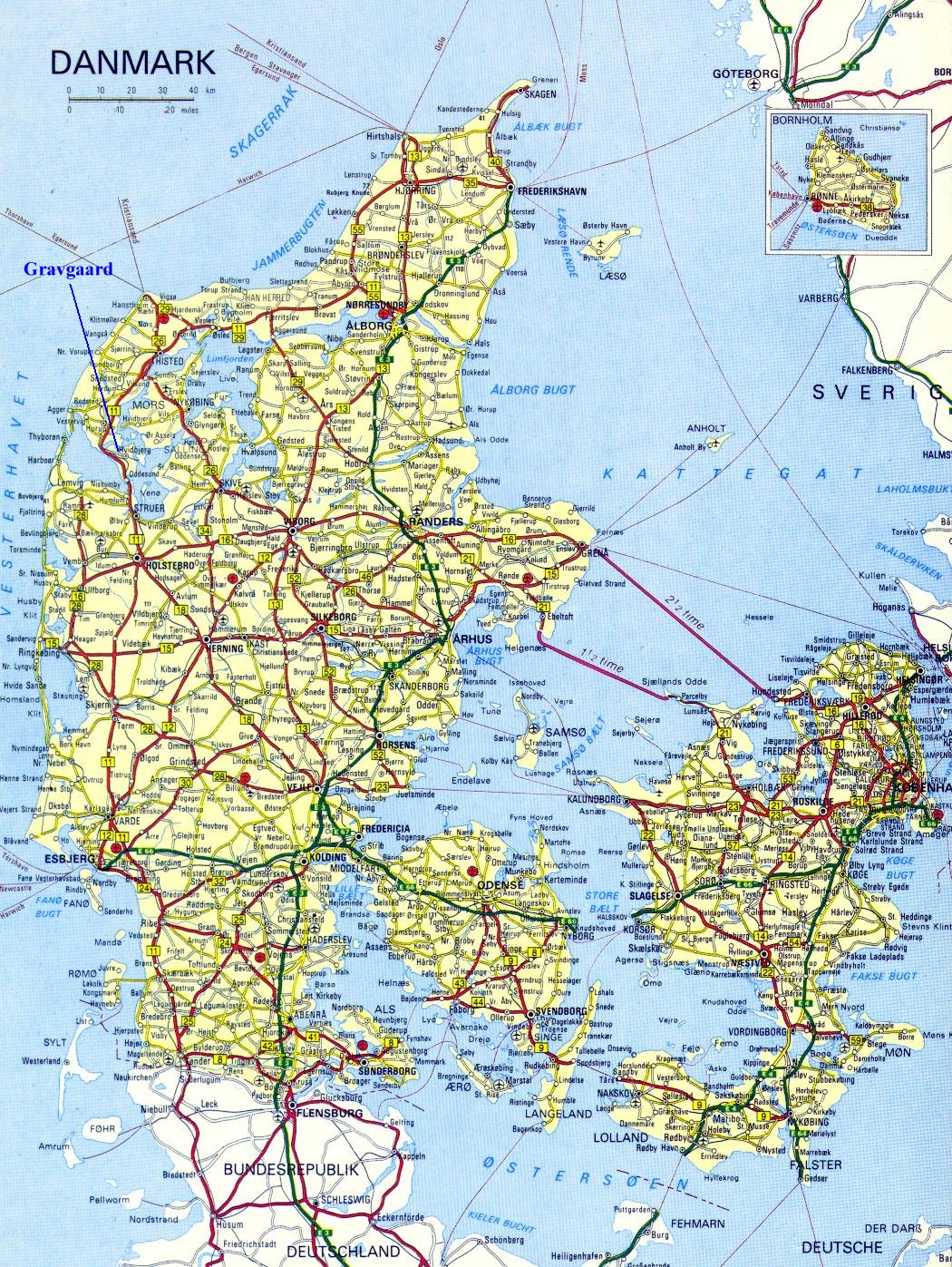 © Information from this site must not be used elsewhere without permission and without source.